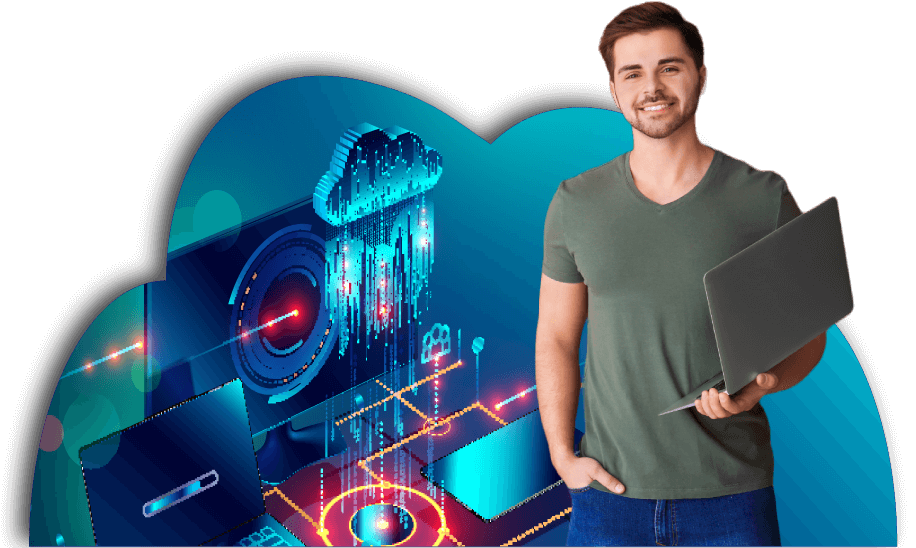 We help transition services to the cloud, through an articulated process, with methodology and best practices of the market.
Consulting services and execution of
projects in the following four lines
We provide our services in the primary cloud providers
Application of agile methodologies in the execution of projects.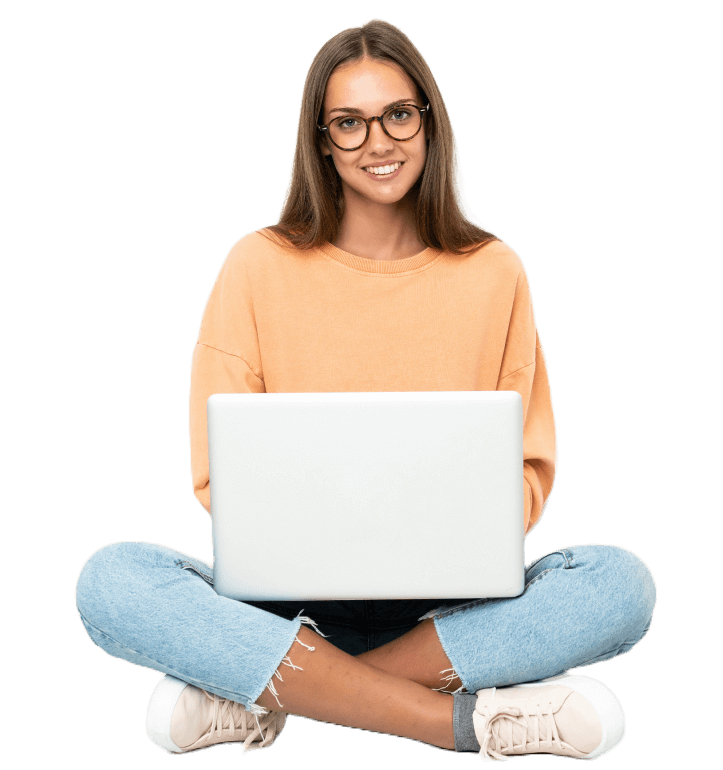 We use traditional and/or state-of-the-art architectural components to develop cloud solutions.
We integrate our cloud solutions into your organization's current infrastructure.
The Satisfaction of a job well done!
Get to know our Services Portfolio