We guarantee optimum performance
We help companies develop, not only their business applications, but also to analyze, maintain, and adapt them, and prevent and correct incidents to ensure their optimal operation.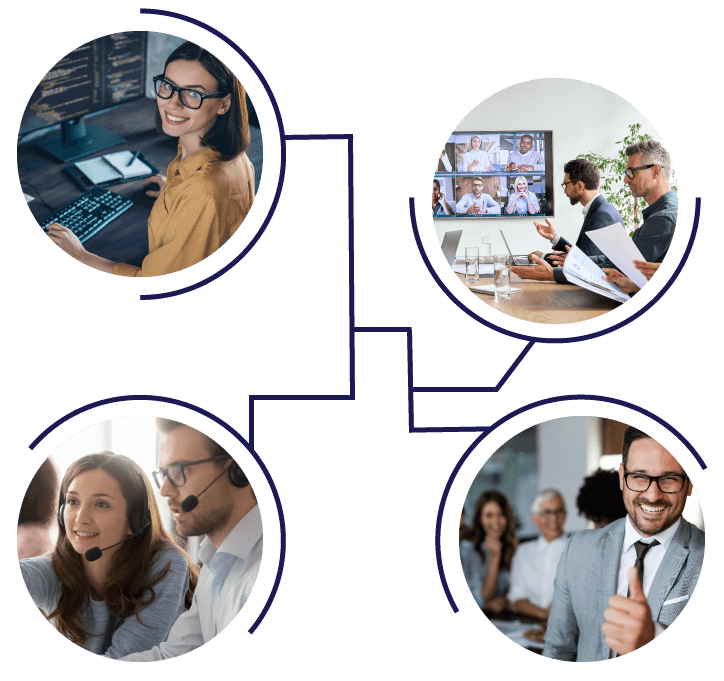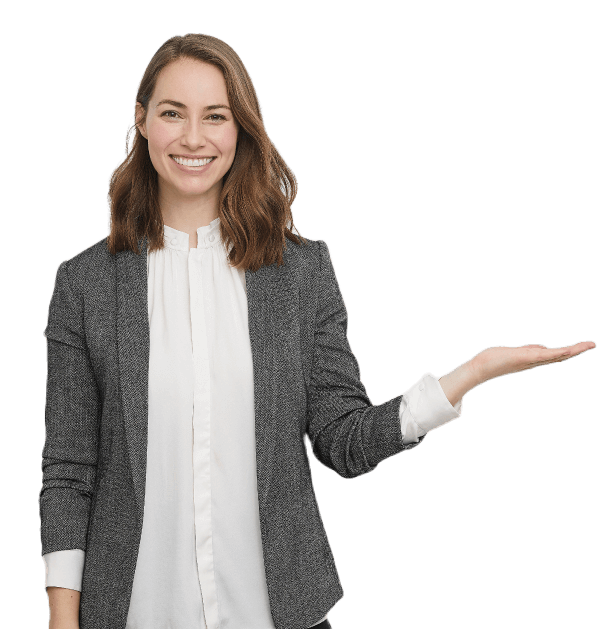 All incidents are classified to prioritize and solve them as soon as possible.
The operation of the software is ensured, and the support team will resolve all questions that may arise.
The necessary improvements or corrections are introduced in the applications.
The respective security and cybersecurity checks and reviews are carried out.
The Satisfaction of a job well done!
Get to know our Services Portfolio